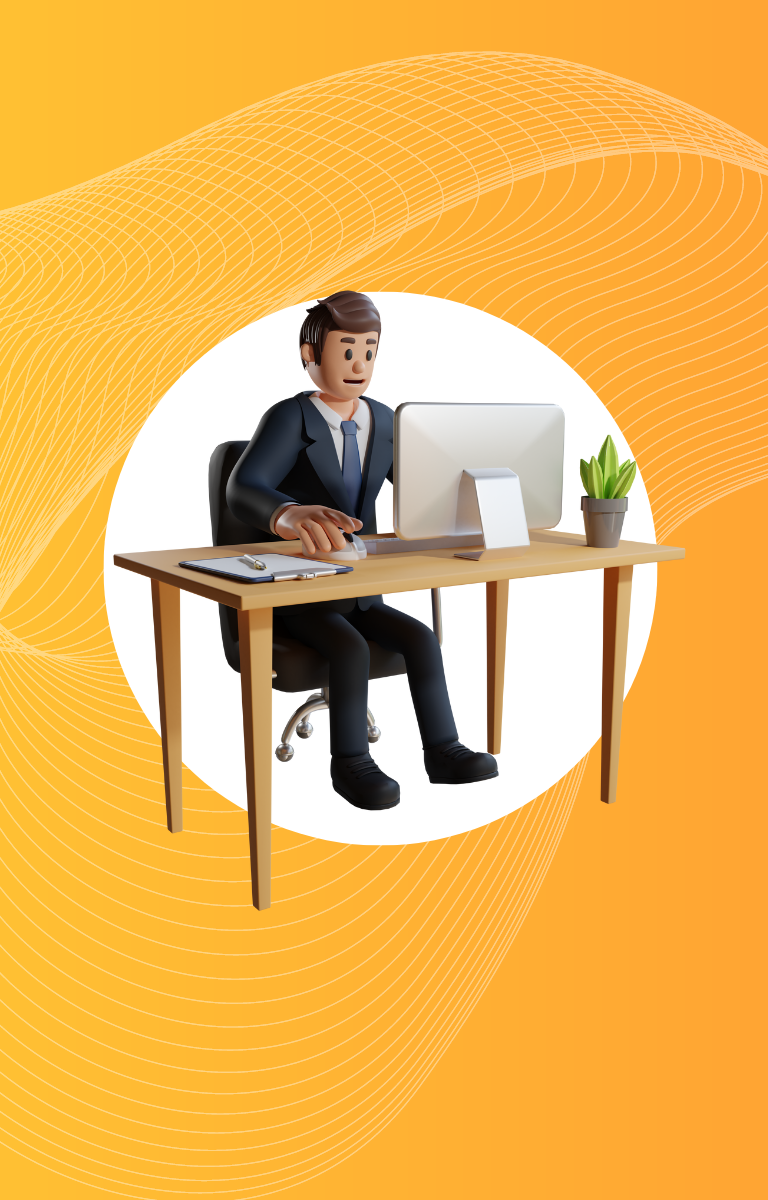 The Best
Hiring Solution
The Best Job Posting Site & Recruitment in ASIA! Start hiring Gen-Z Now!
"Received applicants
in just 24 hours!"
"The easiest and most
effective hiring tool ever!"
0
Business Partners
0
Jobseekers
0
Institution Partners
Hiring

Instant Quality Talent
Every job that posted in Job Majestic will be reposted to
8 partnered job portals & social media sites!
Get more quality candidates in a shorter period of time!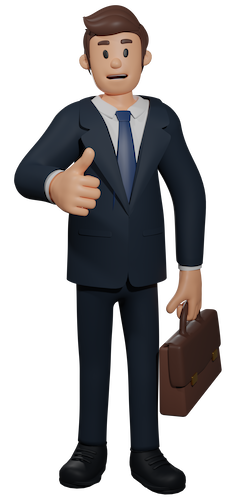 Officially Partnered With





Closely Working With


Cross Publishing on more than 8 partnered job portals
& social media in just 1 ad!
Imagine advertising your job opening on many different websites and social media at the same time. That's what Cross Publishing does! Employer Job Majestic brings all your hiring efforts together in one place. With Cross Publishing, you're not just advertising on one platform - you're advertising everywhere people might check for new jobs.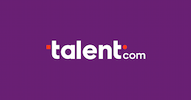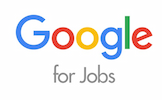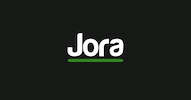 Start Hiring Now
Start to get your right talents with us!