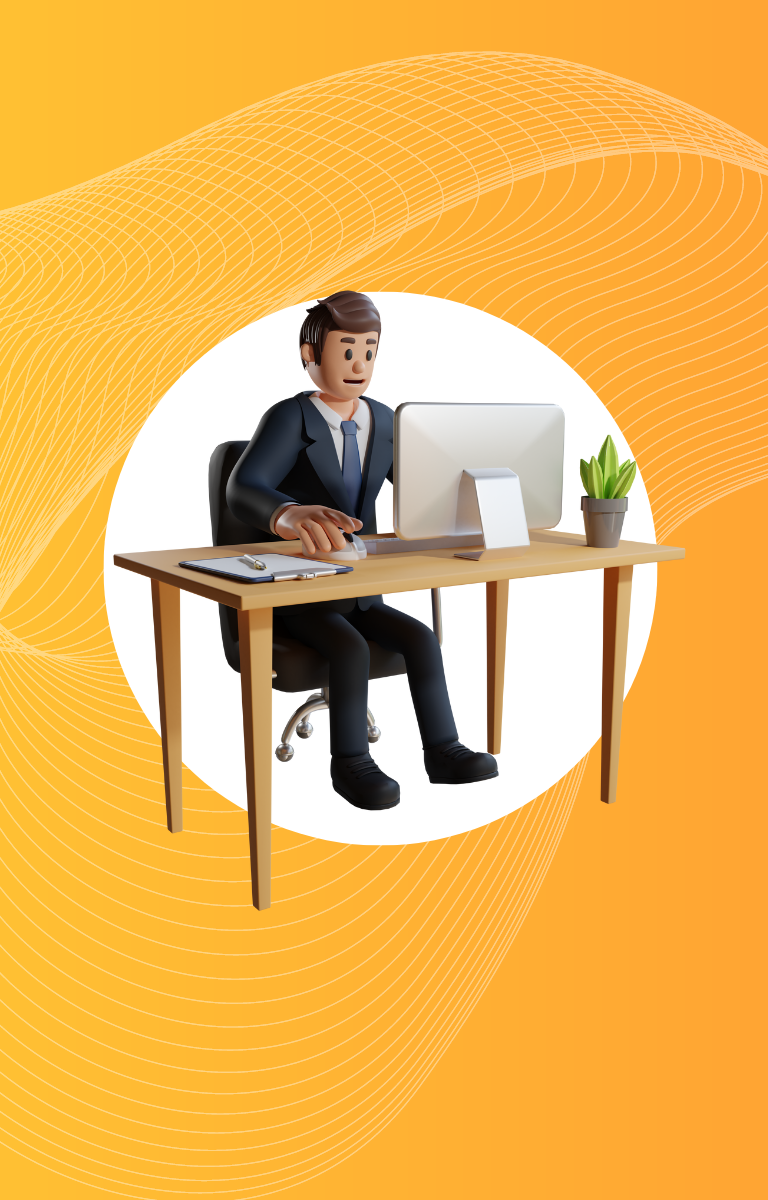 The Best
Hiring Solution
The Best Job Posting Site & Recruitment in ASIA! Start hiring Gen-Z Now!
"Received applicants
in just 24 hours!"
"The easiest and most
effective hiring tool ever!"
0
Business Partners
0
Jobseekers
0
Institution Partners
Officially Partnered With





Closely Working With


Start Hiring Now
Start to get your right talents with us!